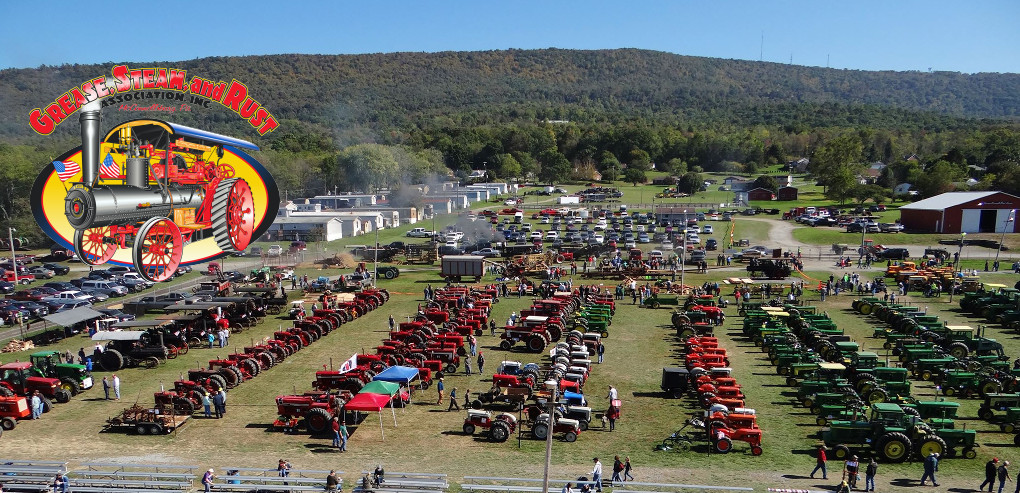 Home - Home
Calendar Preview
Live Facebook Feed
We are currently accepting vendor applications. We are also in search of those musical groups interested in sharing their musical talent. Those interested in taking the stage can call Amy Mellott at 717-658-8421.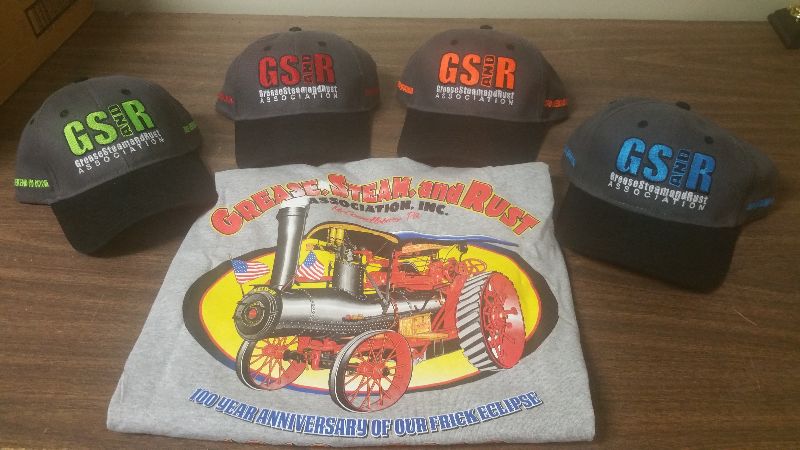 Printer friendly schedule!
Stop by the GSR booth in the GSR museum for the opportunity to purchase a hoodie, t shirt or hat!!